Temps are rising, the days are longer, and you're frantically trying to remember where you stashed your sunscreen. Summer is here! If you're like us, that means you're looking ahead to all the parties you're going to host. The five summer party ideas will make outdoor entertaining a breeze.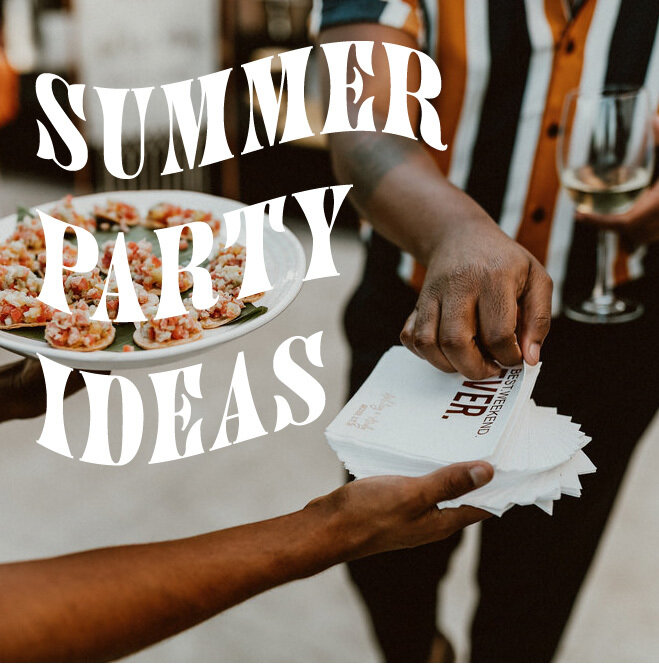 1. Get Colorful!
Grays, ivories, and all those neutral shades are so winter. Our first summer party idea is to incorporate color, color, and more color! Now that you can actually spend all day outside, you might as well have your accessories be appropriately cheerful. Our cocktail napkins come in plenty of bold colors to match the sunniest summer day. We also couldn't talk about color without mentioning the Pantone color of the year, Viva Magenta. This bold, lively shade is going to crush it at any summer event. We think it really pops on our frost flex cups.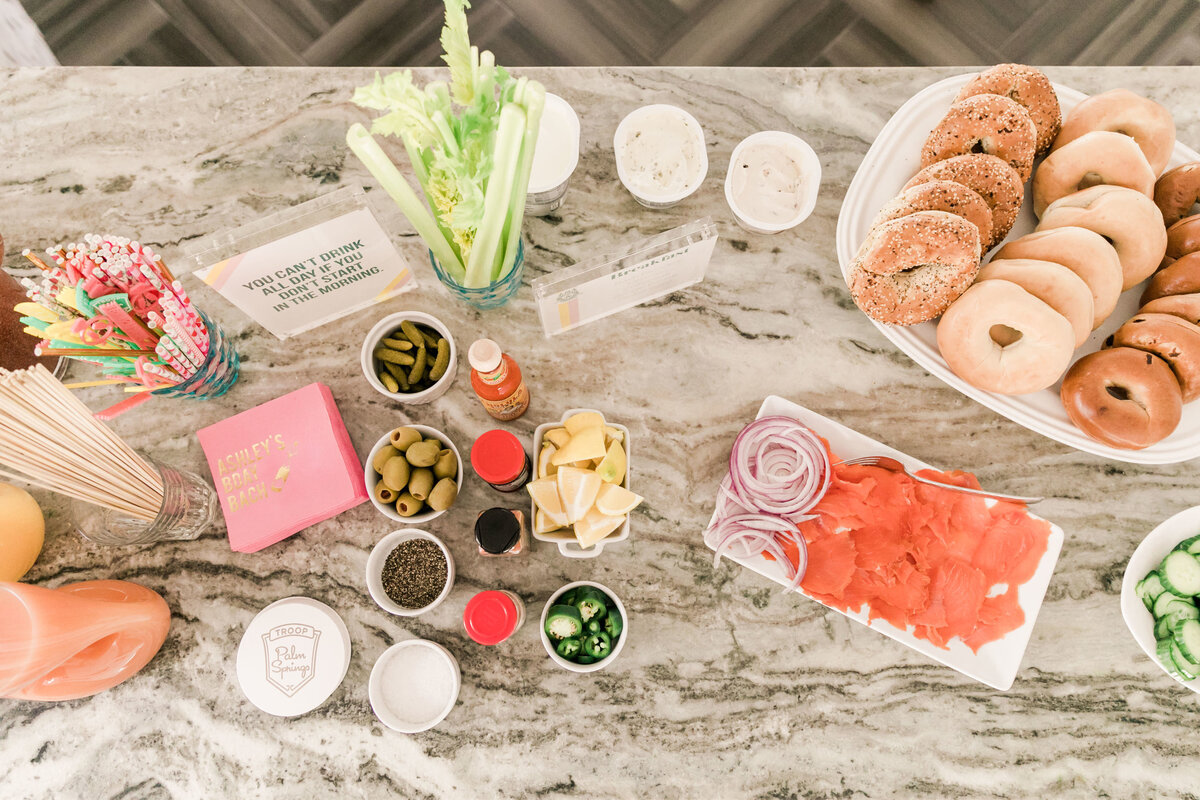 2. Let the Games Begin
You're never too old for a good party game. Maybe this is true all year, but it's especially apt for summer entertaining. Our second summer party idea is to have a game or activity at your event. Karaoke, slacklines, badminton—a summer party is a great time to bring out your inner child and get a little silly. Another option is having a game cocktail napkin at the table, which can help you keep the fun going with games like Guess the Guest or Tic Tac Toe.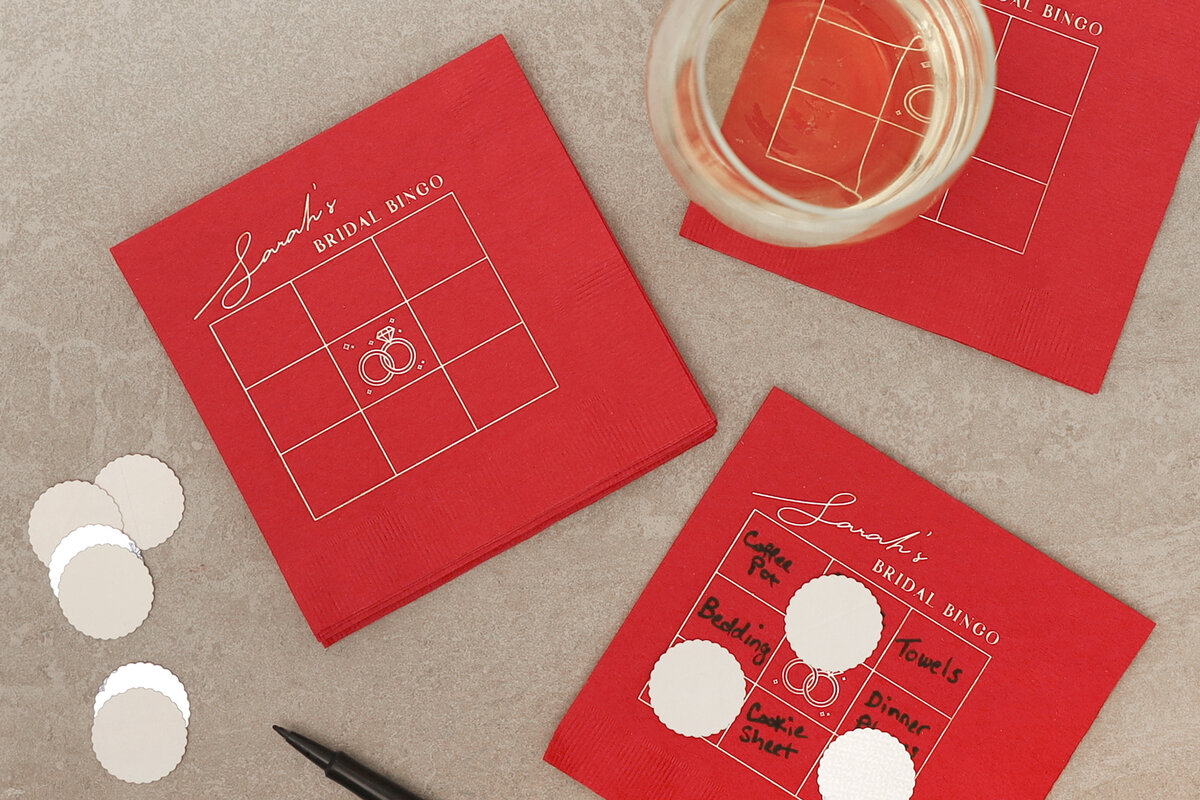 3. It's All in the Details
As the nights get warmer, summer entertaining is all about elaborate dinner parties, which gives you the perfect excuse to lean into being extra. This summer party idea is all about dressing up a bit, making that elaborate recipe you're not quite sure you can pull off, and putting together a stunning tablescape. Of course if you're planning an elaborate dinner party, our custom dinner napkins would make the perfect addition at your event. If you're hosting, the sky's the limit, so get creative! 
If you're looking to add a unique appetizer to your table, think small. Use a custom shot glass as the vessel for your hors d'oeuvres. You can fill them with ketchup and fries or buffalo sauce and wings for a memorable and tasty treat!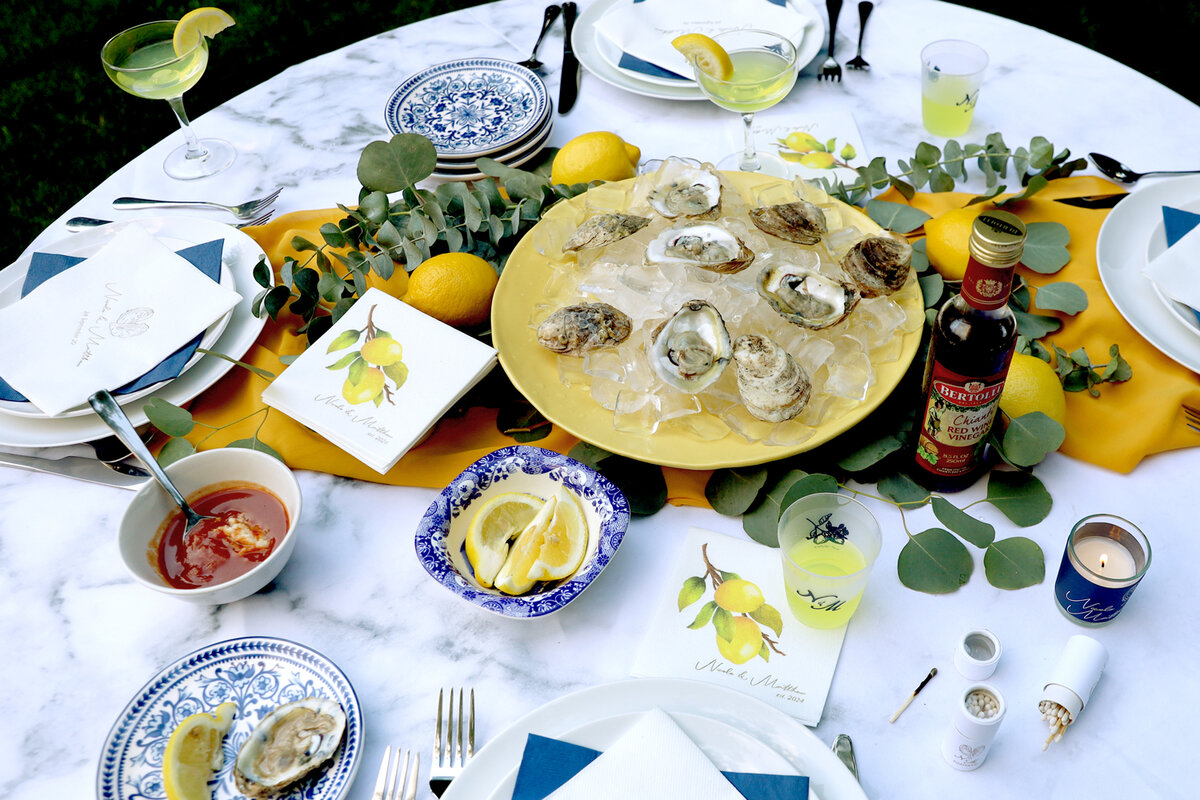 4. Raise a (Signature) Glass!
A great way to give your party that wow factor is to create a signature cocktail. You've likely enjoyed signature cocktails at a wedding, but we think it's high time for them to make appearances at all parties. Not sure what recipe to make? Check out our cocktail competition for inspo.
For light, summery cocktails, try serving them in our drink pouches decked out with cocktail umbrellas and stir sticks for that perfectly over the top addition.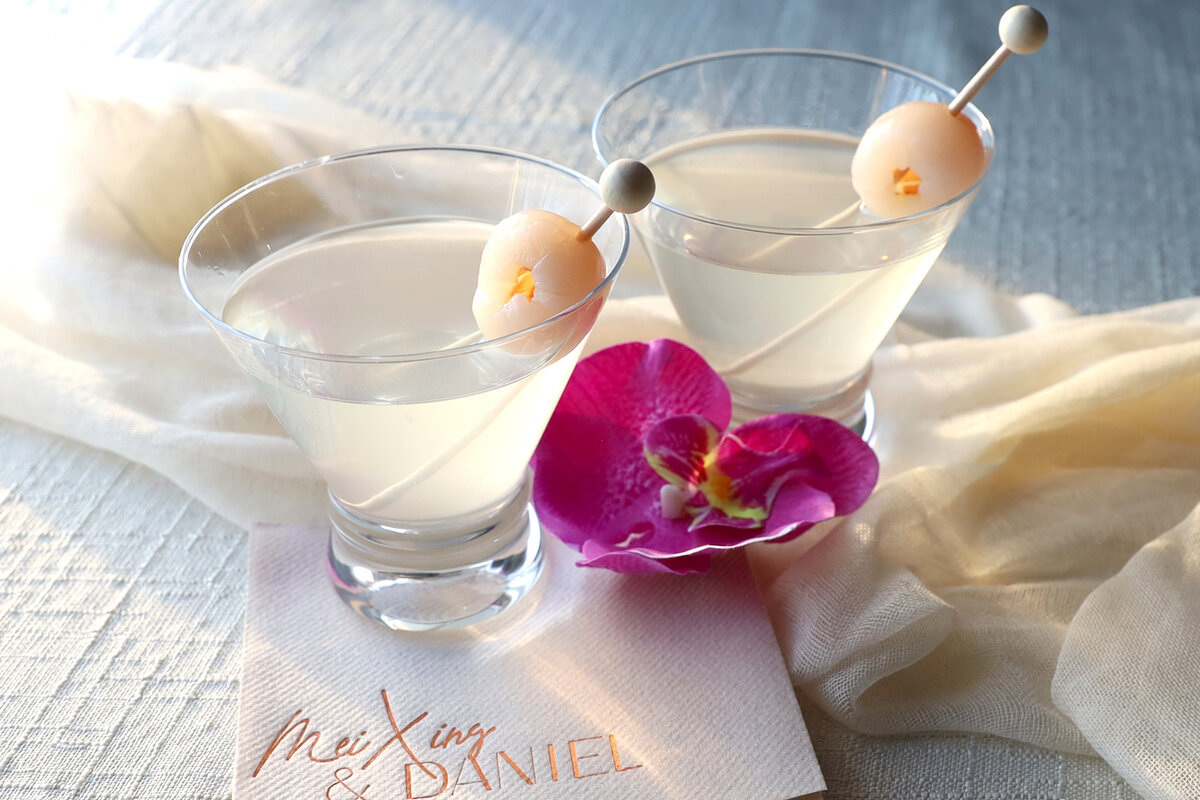 5. Leave Your Mark
Our final summer party idea is one you may have seen online recently: personalized touches, like our 30 strike matchbooks. These have been a favorite of weddings, and, you know, actual bars for a while now, but influencers are starting to discover the fun of having a bowl of them out for guests to take. After all, there's no better way to add the finishing touches to a party or a home than treating it like your favorite dive bar (only cleaner, we hope).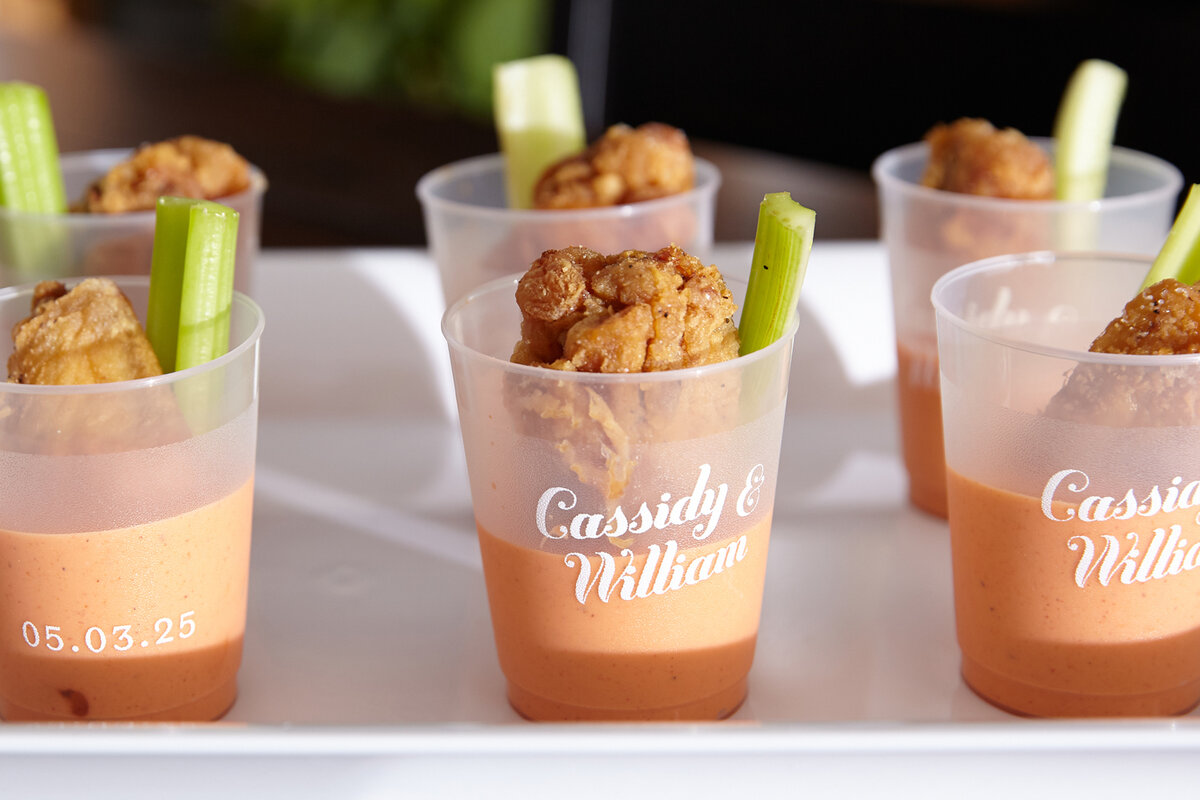 Go Wild
That's it for our summer party ideas! If you try any of these or have a unique idea of your own, tag us on socials @foryourparty.
Shop This Post
Image