Orders delivered as soon as 01.30.2018. Exclusions apply.
Made for You
Party Essentials
Whether you're looking for personalized wedding napkins for your black tie wedding, custom cups for your tailgate or the perfect match favor, you'll find them here. Customize your accessories and create flawless, festive complements to your party!
Throw the Perfect Party
Shop by Event
Wedding napkins. Engagement Party cups. Birthday goodie bags. Every party needs essentials—shop by event to make sure you don't miss a thing!
One Stop Shop
Party Bundles
Coordinate your personalized accessories for a party sure to impress. 
Our Experience
Our staff are all talented graphic designers and, unlike other shops, we do our own manufacturing.
You can trust your products will turn out just as you Imagine.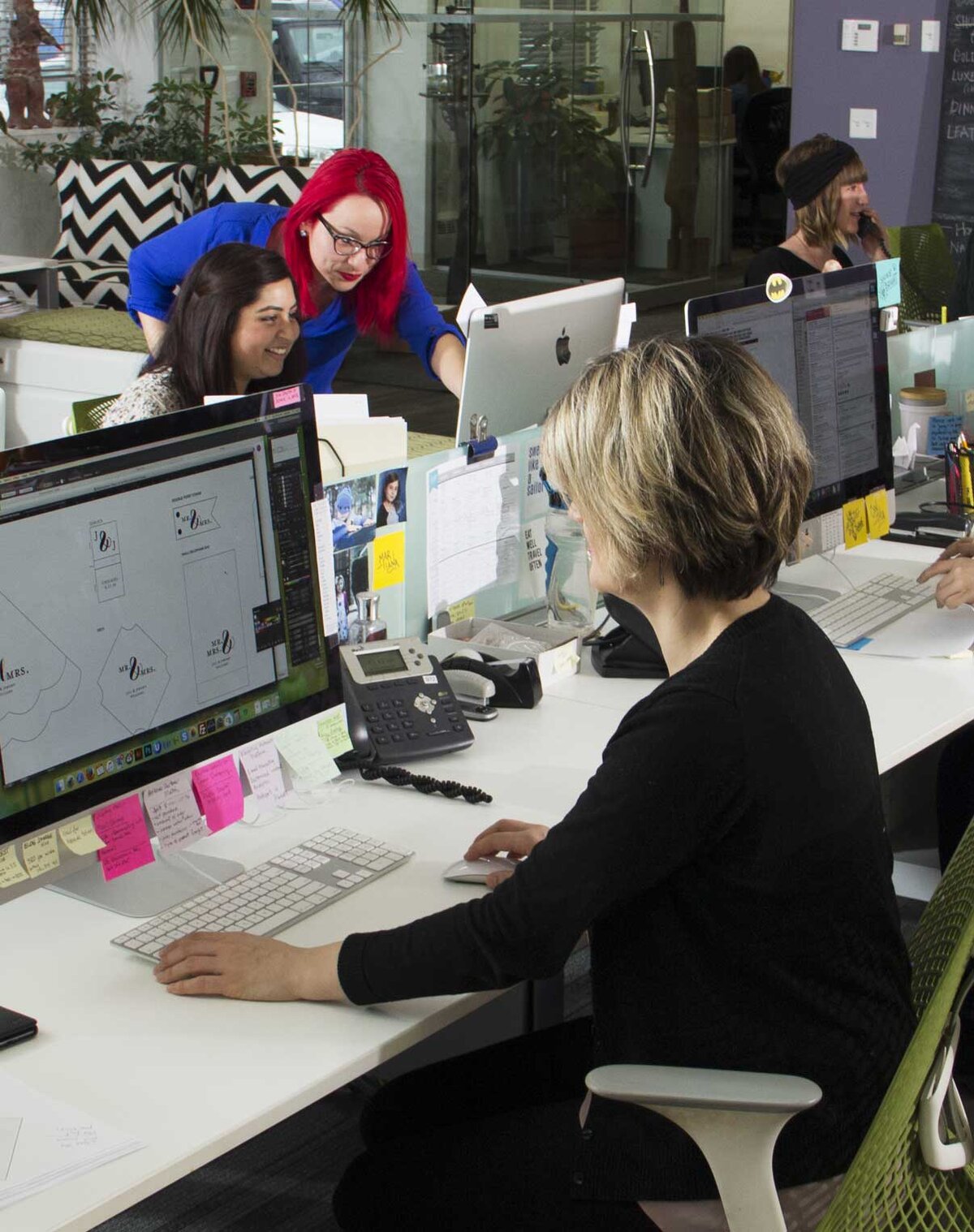 Foil Stamped
Create elegant, timeless party accessories with your unique design and our refined foil stamp process. Highly skilled artisans using the beautiful craftsmanship of the time-honored letterpress machine bring you five-star products that will make your party a smashing success.
Creative Printing
From napkins to matches, we are the foil experts! And we don't stop there. We offer a host of options to create perfect custom accessories. Learn more about our processes so you can choose what works best for your party.
Foil Stamping
Embossing
Screen Printing
Foil Embossing
Digital Printing
Testimonials
Party People
Darcy Miller
★ ★ ★ ★ ★
I love For Your Party! They are my go-to resource for so many personalized party details, from every color cocktail napkin to favor bags. We are big fans at Martha Stewart Weddings - no party is complete without the personalized details, and ForYourParty definitely has those covered!"

1916 Reviews
Kathryn
★ ★ ★ ★ ★
Always makes me look good!
I've used FYP.com for cocktail napkins, place cards and other elements many times now, and people are always impressed. I have gotten. I thing but compliments and the events have been more special because of these extra touches. I highly recommend using them for your next party/event!
1916 Reviews
Mallory
★ ★ ★ ★ ★
Excellent Service!
I loved working with ForYourParty. I ordered 250 custom napkins for an event I was hosting. The online platform was extremely easy to use and the staff was incredible in making sure they delivered exactly what we needed. Will definitely use again if the opportunity presents itself!
1916 Reviews