At For Your Party, we offer a variety of printing methods including foil stamping, custom photo, and letterpress printing. Our signature foil stamping gives products that classic shine, and is perfect for an elegant event. We also have digital printing that we use on some cups and photo products that provides next level detail and faithfulness to photos and intricate illustrations. However, we also use a much older method for a select range of our products: letterpress printing.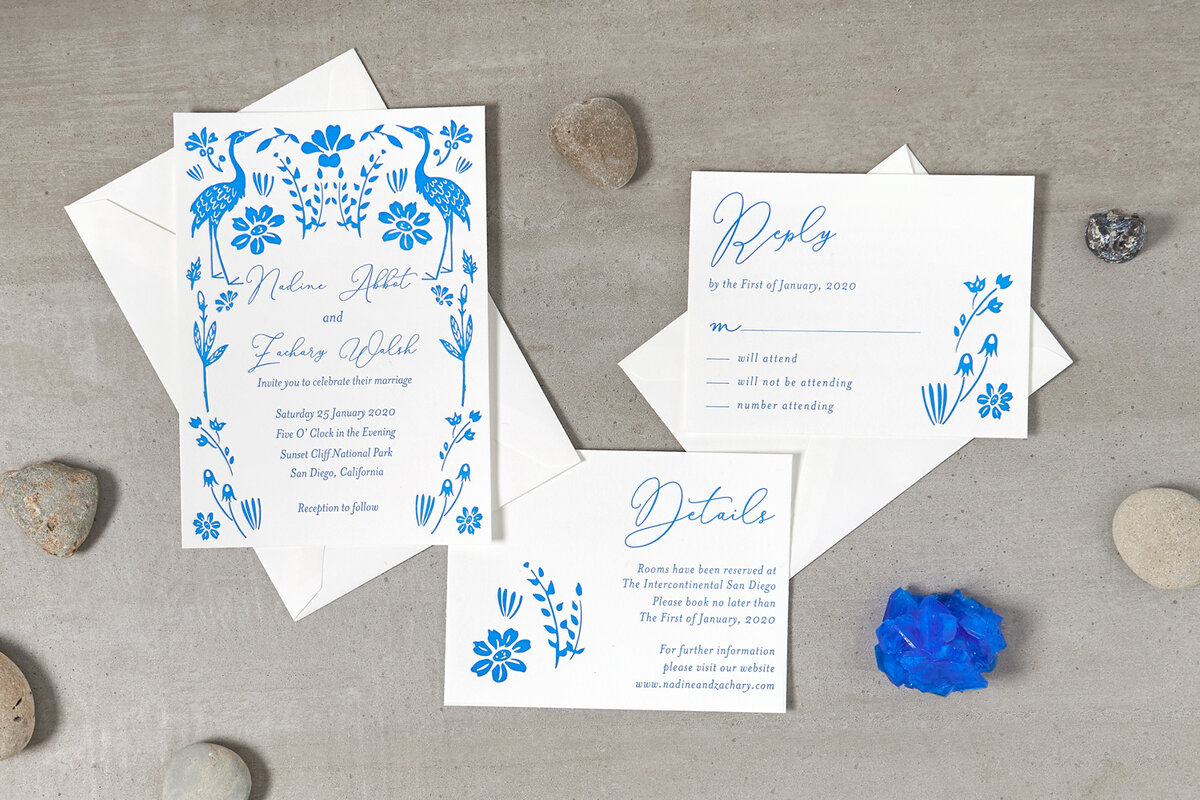 What is Letterpress Printing?
Letterpress printing is one of the oldest printing methods in the world. In letterpress printing, ink is applied to a raised surface, paper is then placed on top, pressure is applied, and the result is a printed impression. Letterpress printing uses moveable type, which was invented in China in the 11th century, and first used in the West by Johannes Gutenberg in the 15th century. With moveable type, every letter, space, and punctuation mark are separate. Instead of having to carve or cast every word, each letter is cast individually into a piece called a sort, saving time and materials (A full collection of sorts in the same size of a typeface is called a font, which is where that term comes from). This brought printed books and pages to the masses, since a book was no longer required to be hand lettered.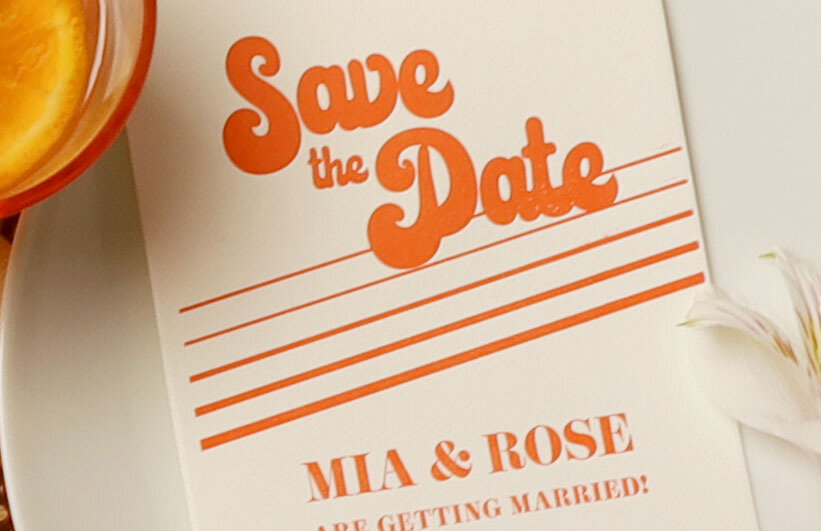 Letterpress Today
These days, letterpress printing has been replaced by other types of printing, and is no longer the dominant form for mass media. However, it still lives on as an artisanal choice for high quality stationery due its beauty—because of the pressure used, letterpress has a slight emboss that makes each letter and graphic glow and stand out beautifully. Much like vintage cars or mechanical watches, it has appeal as a fully analog craft.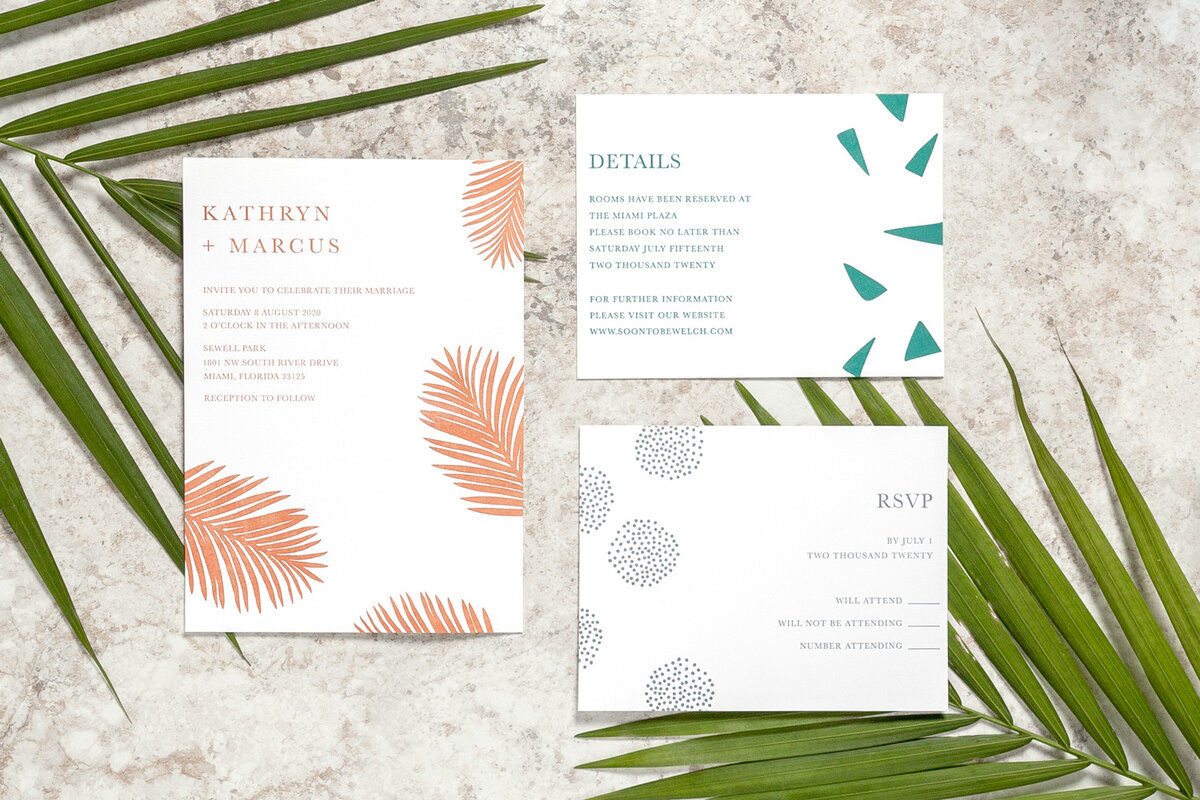 Letterpress at FYP
At For Your Party, we're no strangers to this art form. The texture and beauty of letterpress enhances any event. Our letterpress invitations are ideal for weddings, landmark birthday parties, showers, and more, and we have beautiful designs for all seasons. Our RSVP and details cards pair well with our invitations, but can be used as an extra large business card, recipe card, or more. As with all of our offerings, we love custom art. Helping our customers build their ideal product is one of the best parts of what we do!
Image