Disposable Face Masks Collection
Explore and personalize our collection of masks including 3 ply, KN95 + Kids Masks
Shop Now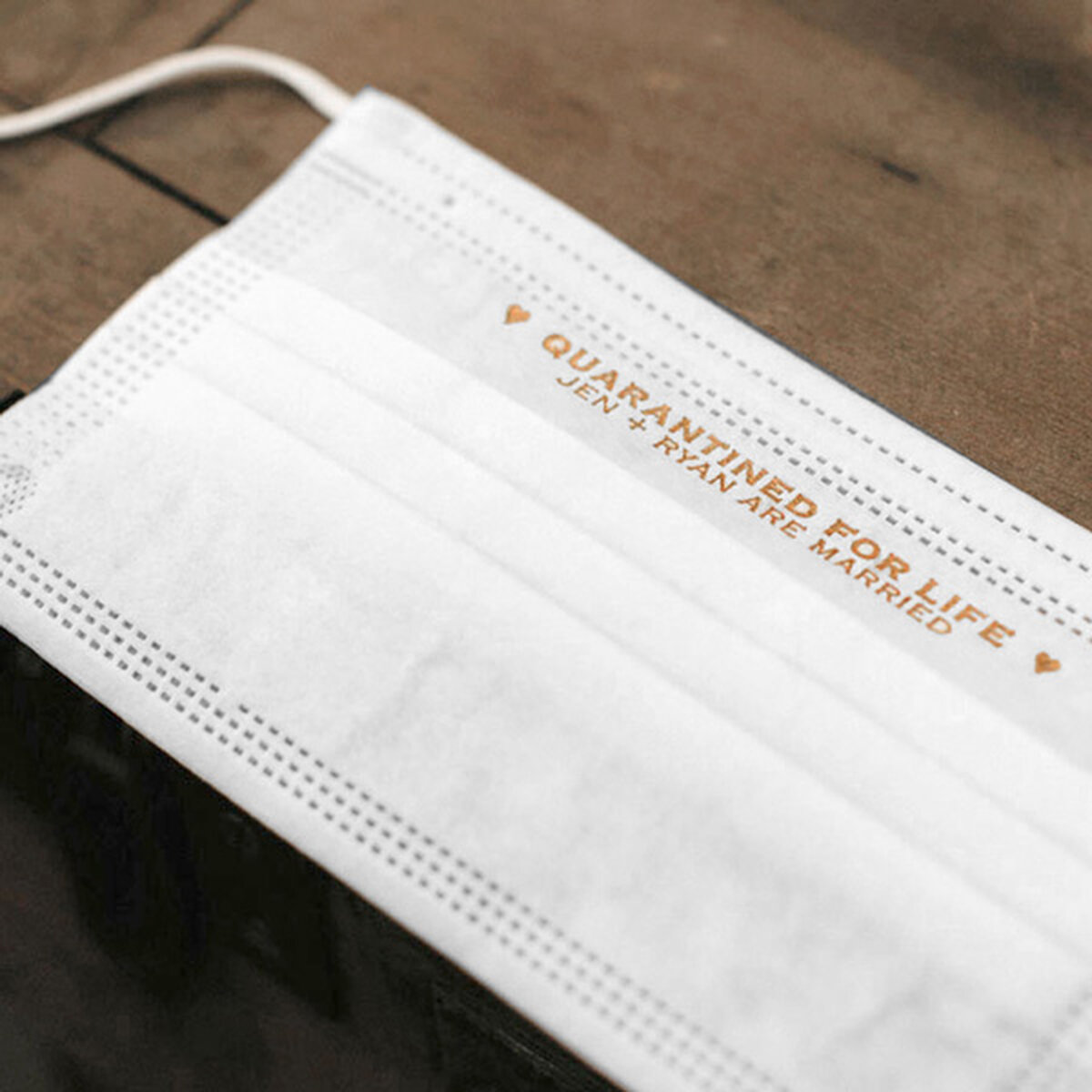 Best-selling Face Mask Designs
Start with our most popular designs!
Shop Now

Hand Sanitizer Collection
Bottles and wipes available in multiple sizes and designs
shop Now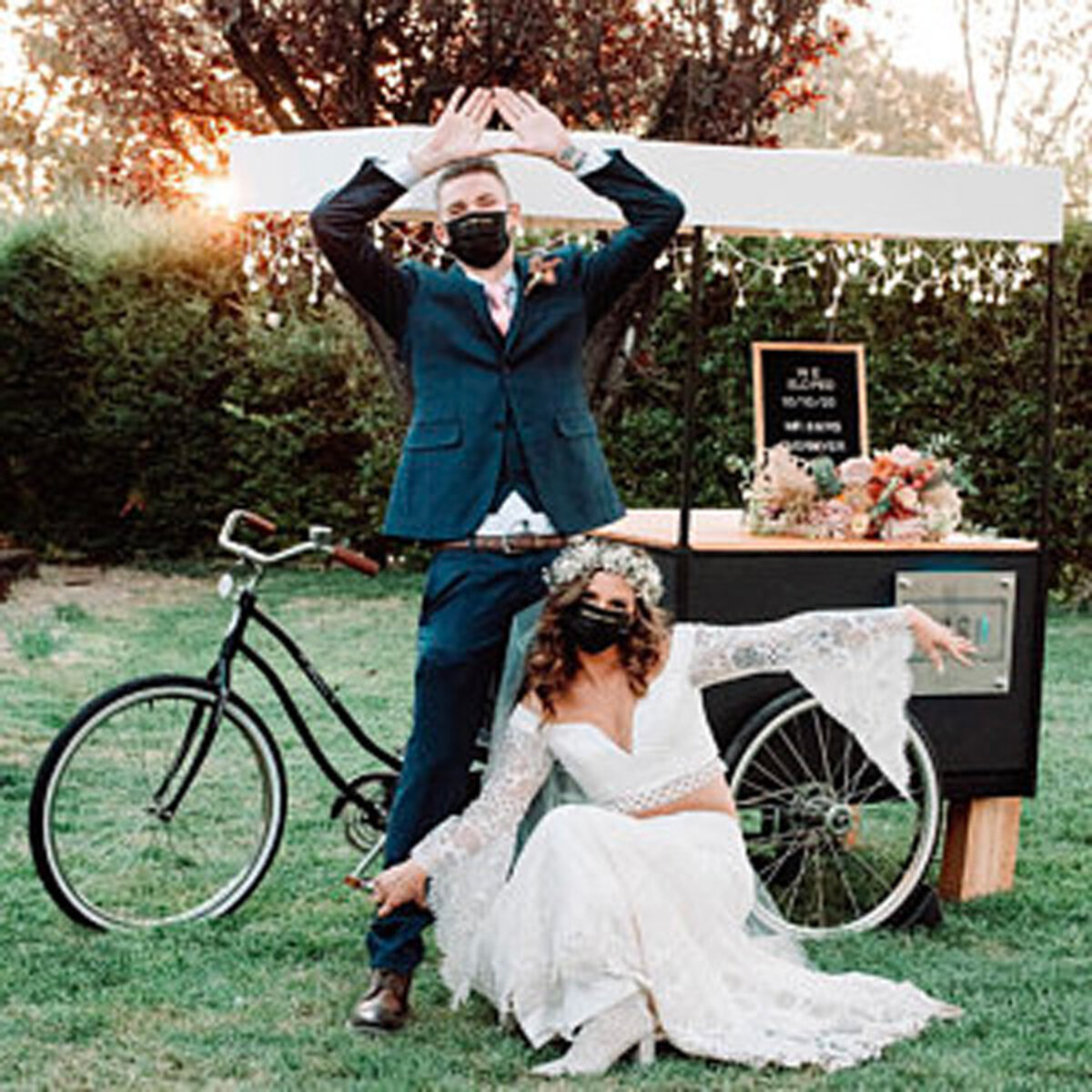 Shop Masks by Event
Use our Event Type filter to shop for your party!
Shop Now

Reusable Face Masks
Explore our upbeat patterns and designs on 100% cotton
$10.95 each
Shop Now

Floor Decals
A variety of sizes to help direct your guests!
Shop Now