Written by: Rose Smith
For Your Party has galleries and galleries of gorgeous designs for your custom party accessories, but sometimes custom artwork is the only way to go! If custom artwork on high quality For Your Party products is what your moment calls for, then we have great news. FYP is here for you for all of your custom artwork needs, too! Our FYP Customizer gives you nearly unlimited creative license to create a completely unique design using our fonts, graphics and products. Plus, we offer PDF templates for anyone wanting to build their own design independently and then upload it via the FYP Customizer.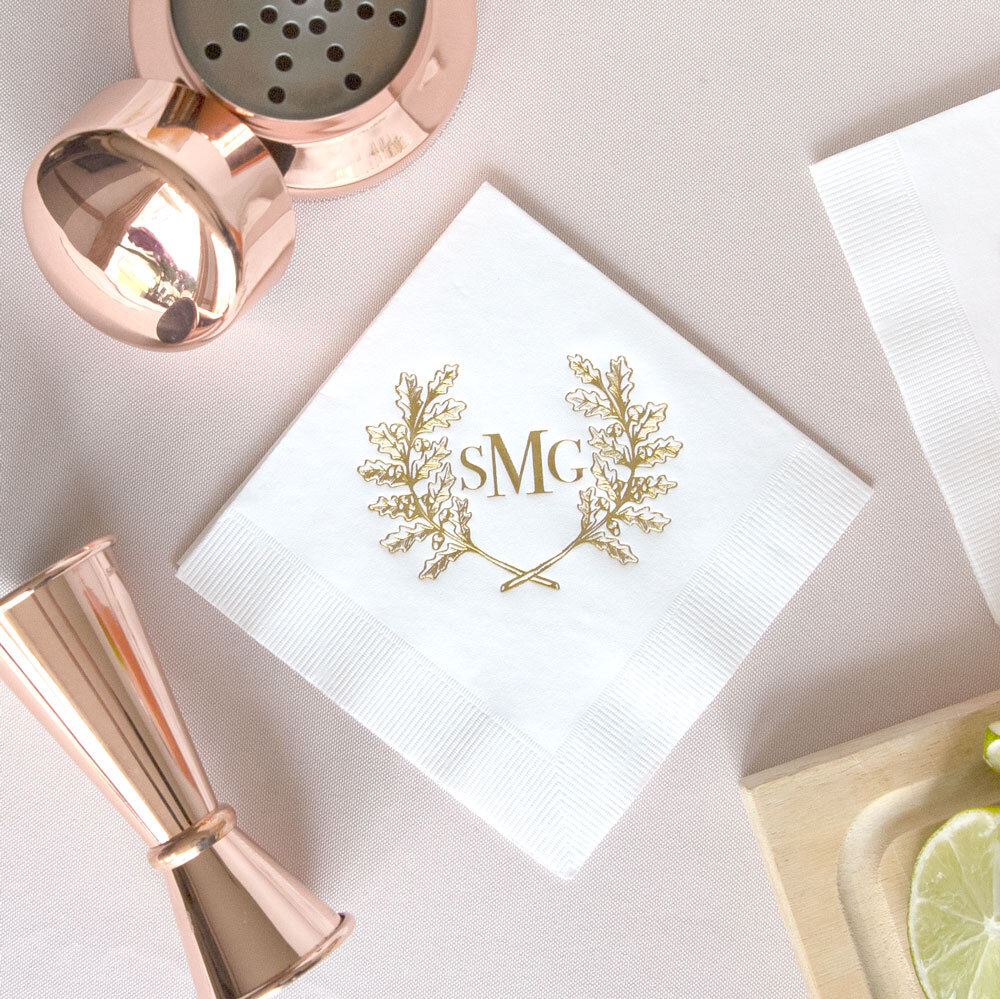 Why Create Custom Artwork for Your FYP Goods?
Creating your own custom artwork is a fabulous option for many occassions, whether you want to use your own custom monogram design or you need to create marketing products with your logo on them. You also might simply have a design in mind that you haven't seen available in our galleries.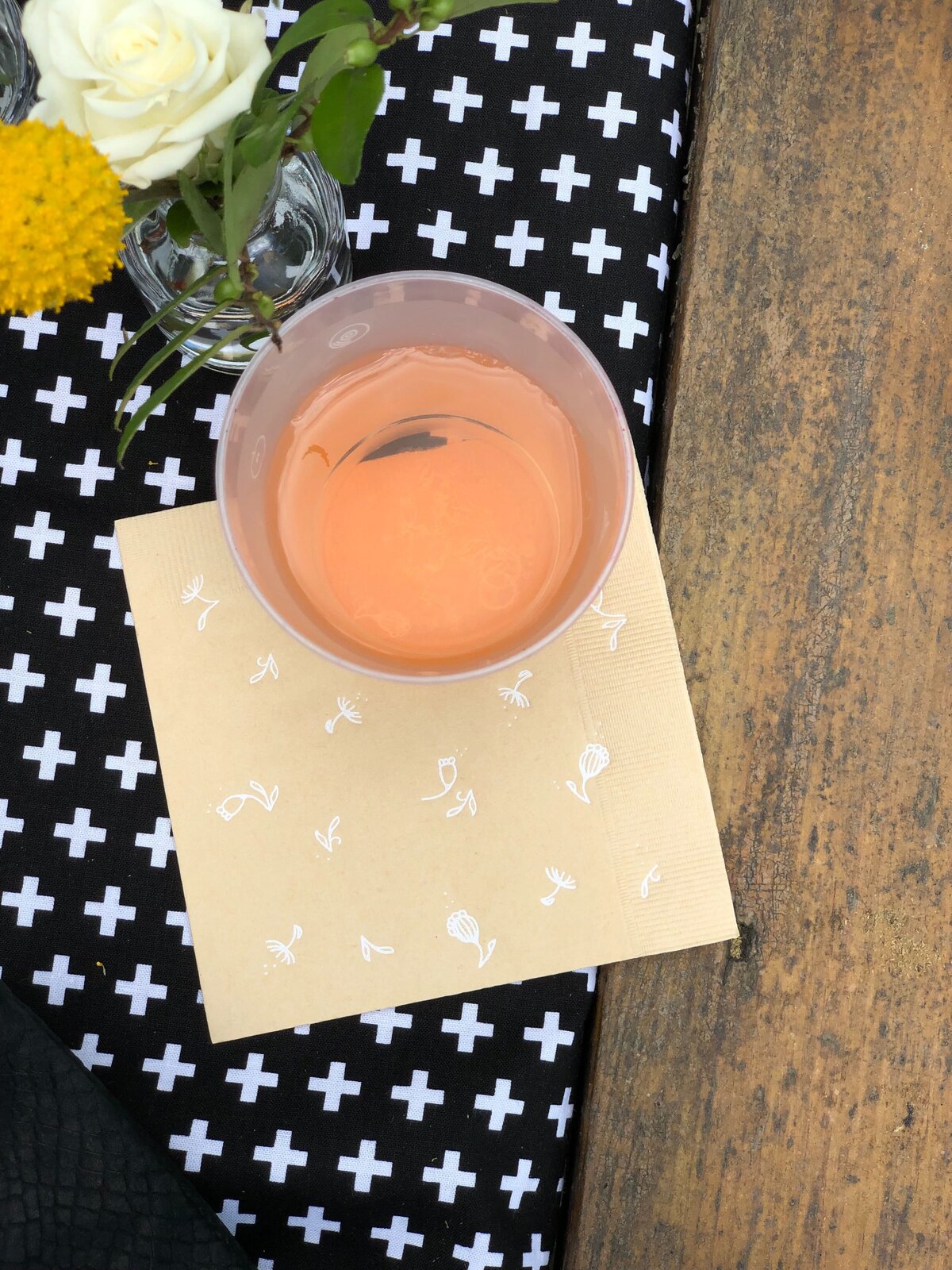 If you have a themed event on the horizon that needs extensive coordinated products, from invitations to flat can coolers and everything in between, creating your own custom artwork is a perfect solution.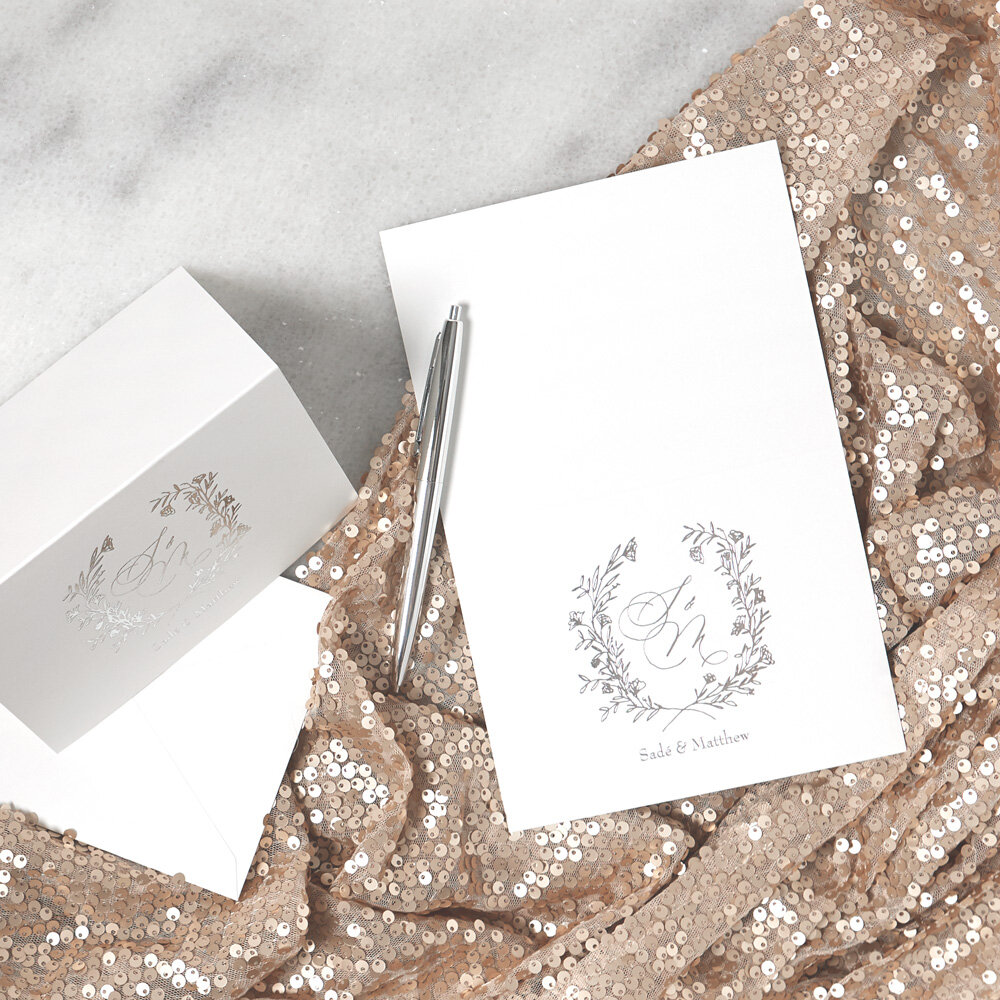 Stationery is another great item to use your custom artwork on. Elevate your baby shower thank you cards or your notes of appreciation to business associates with personalized stationery, complete with your own custom artwork. 
Of course, custom cocktail napkins are the perfect item to personalize with your custom artwork. With every cocktail passed or appetizer enjoyed, your unique design will be in hand! For a cloth-like texture, opt for linen like napkins, and for any meals offered, dinner napkins or coordinating guest towels  are great choices. Adding your custom artwork to cups, matches and coasters will give your event layers of personalization.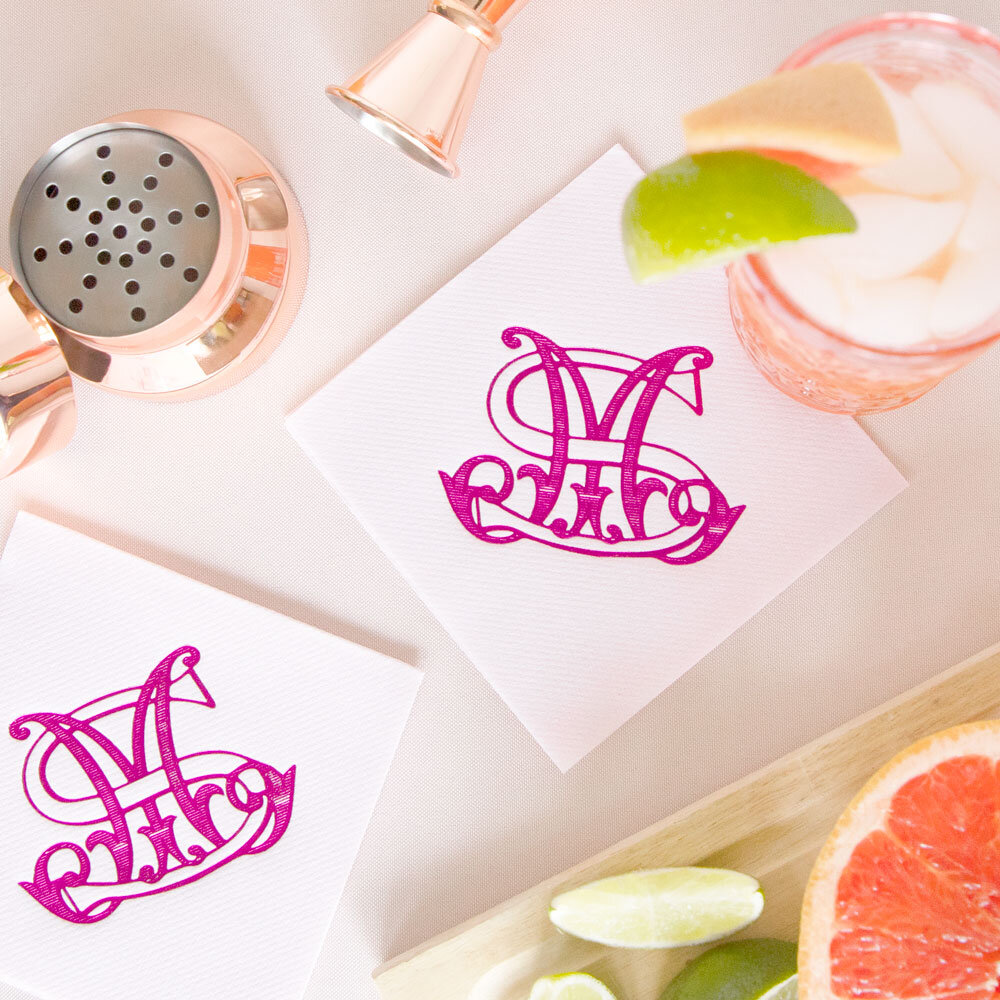 HOW TO Create Custom Artwork for Your FYP Goods:
There are 2 routes to creating your own custom artwork to splash all over the customized party accessories of your choice!
Option 1:
Design using the FYP Customizer!
For option 1, our step-by-step FYP Customizer will help you create beautiful, personalized designs for all your party accessories. Simply click on the icon of the product of your choice to start creating in the FYP Customizer. 
Option 2:
Upload your own art via our PDF option. You can start a product design using either route on the FYP Customizer main page. 
For option 2, download one of our .PDF Templates for a no-fail start to your fabulous personalized party accessories. Simply find the product you want, download the template and design away! Remember, the artwork you want foil stamped should be submitted as a black vector graphic. Once you're finished, upload your art in the FYP Customizer. No experience with graphic design? No problem! Our team of talented designers will check your design before we send it to print.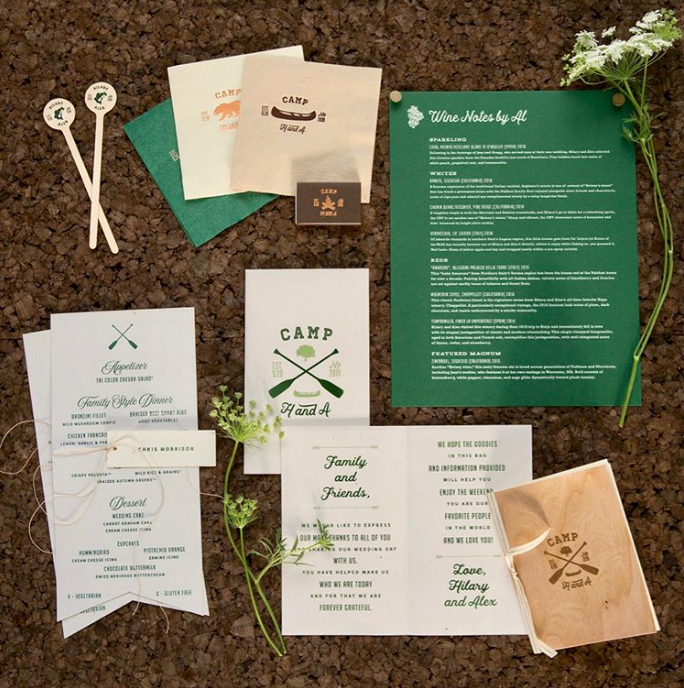 Using custom artwork on your personalized party accessories is not super complicated, and the FYP Customizer is designed to make the process as streamlined as possible. So, the next time you're planning an event or need products to support your business, give it a whirl! You will love the results!
Shop This Post: 
Image