This summer, upgrade the quintessential drink of warm summer days, lemonade, and create a grown up alternative with the Boozy Lemonade Slush. Fresh lemonade, sweet syrupy limoncello and your favorite vodka blend together beautifully in this quick and easy treat. Sugar your glasses for an extra special touch and add a lemon wedge for garnish.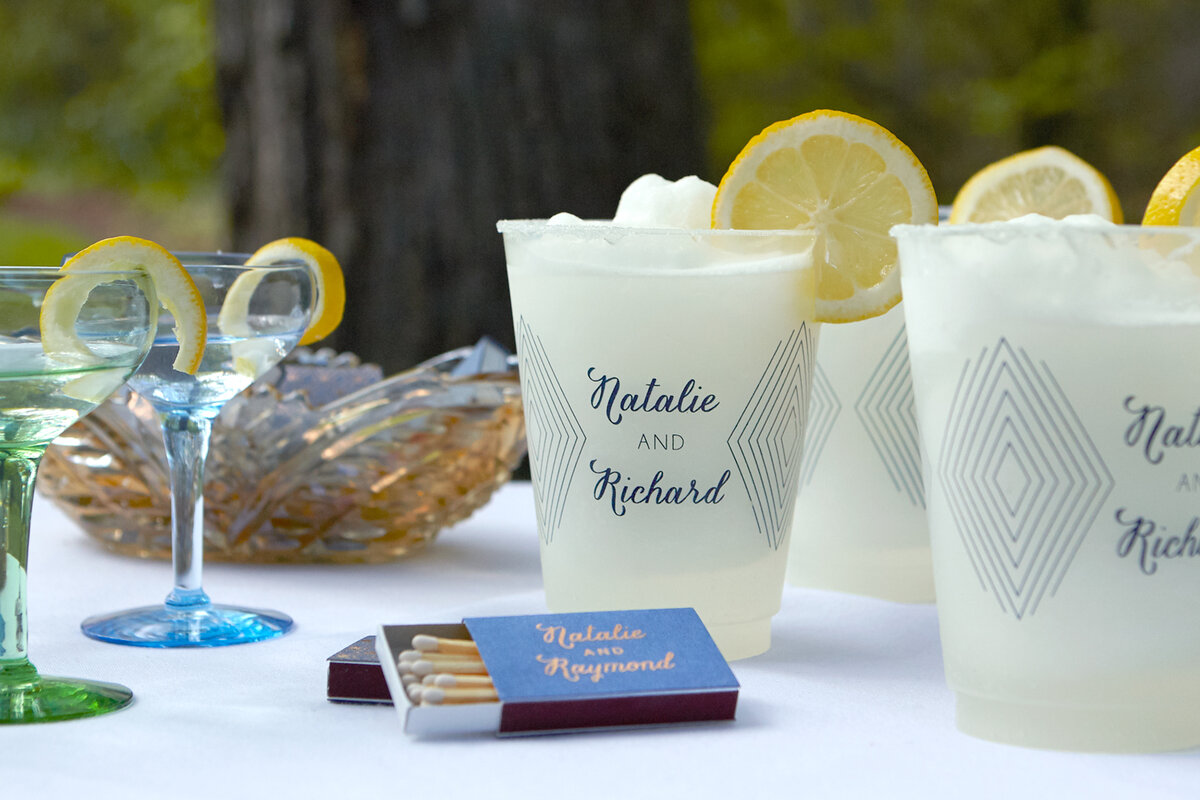 The Boozy Lemonade Slush is a perfect addition to your weekend brunch on the patio or your sunset gathering after a day at the shore. Mix a batch of Boozy Lemonade Slushes for a refreshing alternative to the classic canned beverages of summer time. With just a few minutes of preparation, you can have everything on hand to whip up a delicious frozen lemonade cocktail. Stock up today for cold, lemony drinks all summer long!
Ingredients:
- 4 cups of lemonade (approximately 2-3 ice cube trays)
- 2 ounces of lemon vodka
- 1 cup of limoncello
- sugar and lemon wedges for garnish
Instructions:
1) In advance: Freeze lemonade in ice cube trays 
2) When you're ready to make the cocktail: blend lemonade ice cubes with 2 ounces of vodka and 1 cup of limoncello. 
3) Sugar the rims of your glasses by rubbing a lemon wedge along them, then dipping the glass in sugar. 
4) Pour your cocktail and garnish with a fresh lemon wedge. Cheers!
shop this post: